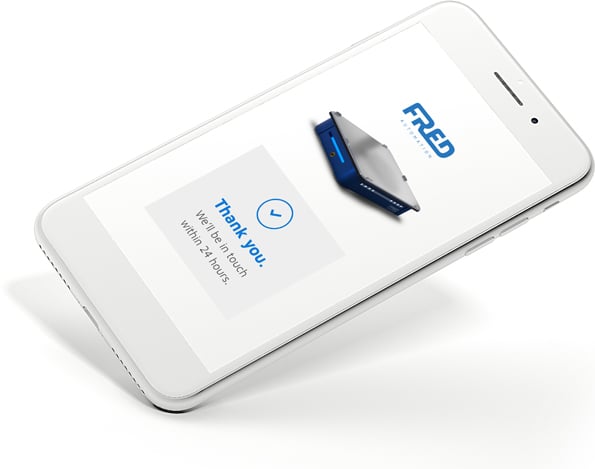 Contact Us
Fred AGVs make automation accessible to all.
Learn more about how working with Barcoding's automation team can increase productivity, lower costs, and solve movement challenges.
Get started now!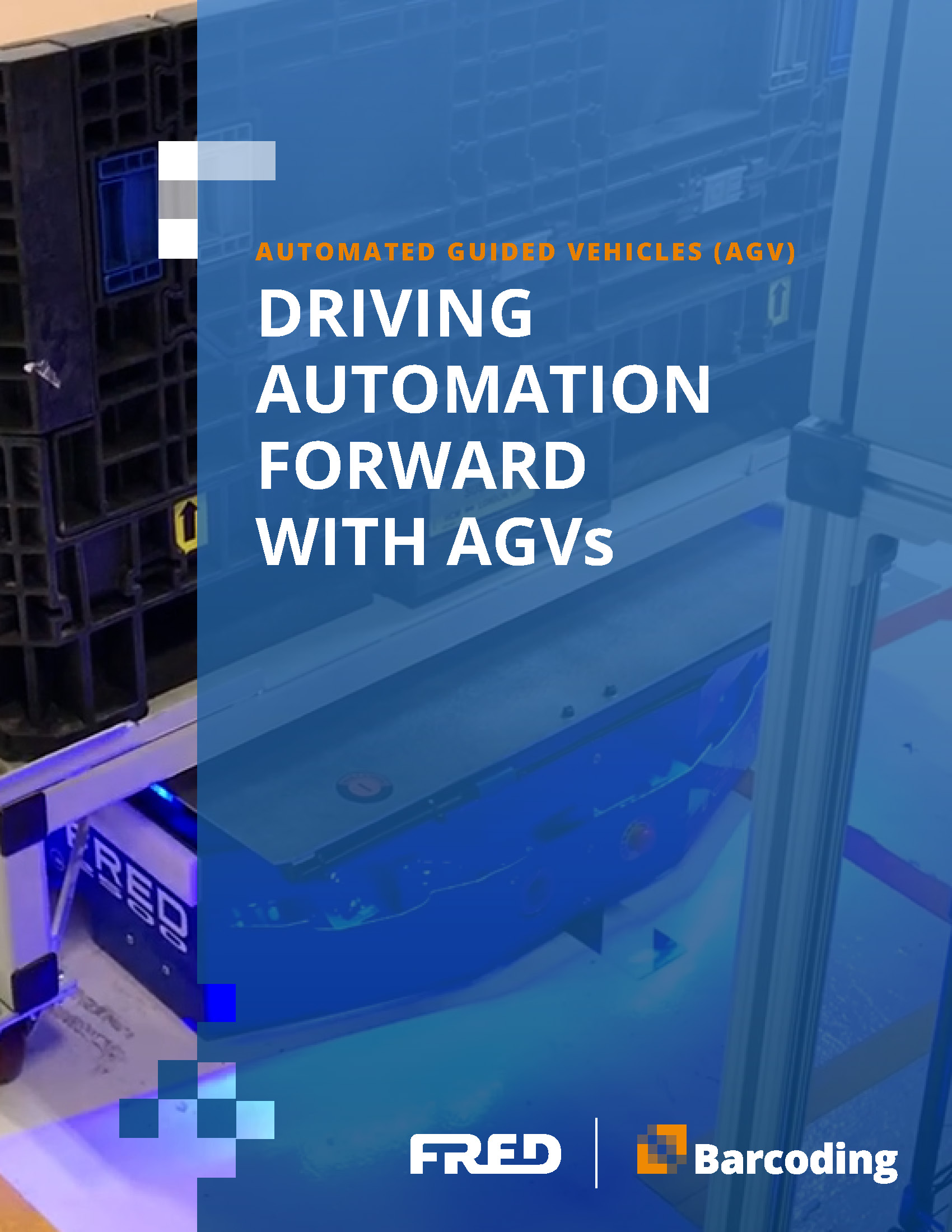 Whitepaper
Read our whitepaper to learn how Fred can optimize your End of Line packaging processes with stretch wrappers, conveyors, palletizers, and more.
Download